You have a voice, we want to hear it
---
Do you have something to say, but nowhere to say it? Guess what folks, now you do! Here's how easy it is to be heard.
YsPeople is a community for the wise, where mature voices are encouraged and heard.
You can express your opinions about anything here, safe in the knowledge that this is a respectful space that encourages intelligent and inspired discussion.
And it's as simple as signing in to post your poems, reviews, opinions and life stories, all via your unique member dashboard.
Professional bloggers are encouraged, too! We'd love to publish any content that you'd love to share with our Baby Boomer audience.
In fact, we've launched a competition just for you - with a six-pack of wine up for grabs for our most-read Blogger of the Month. A competition for members will be coming soon.
Here, in a nutshell, are our six reasons why it pays to post with Ys: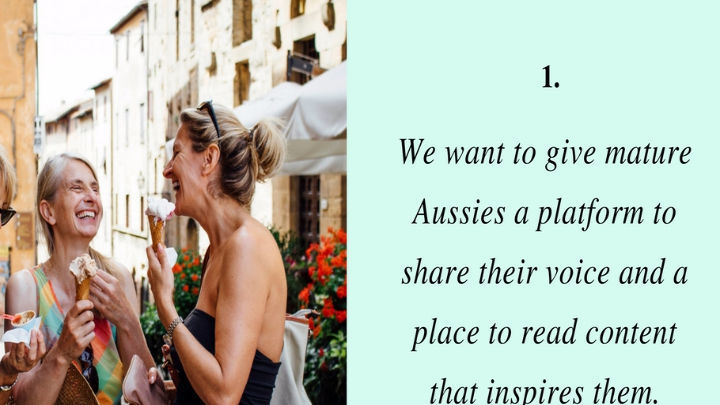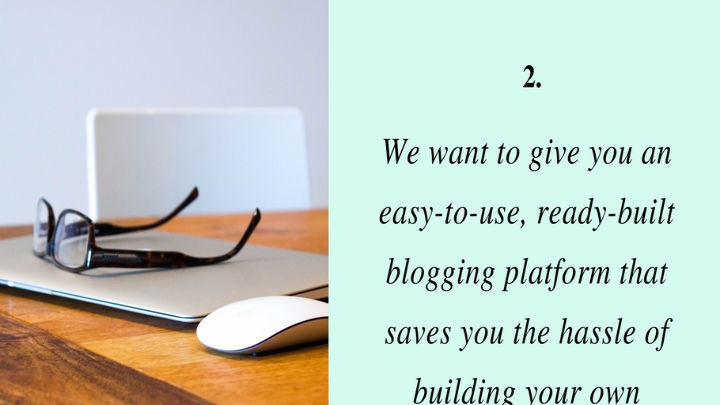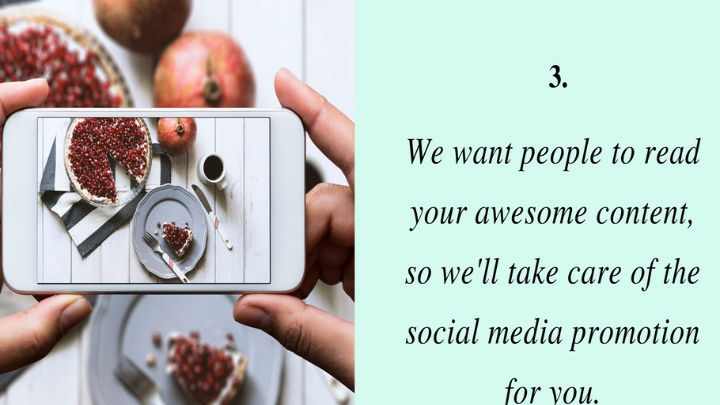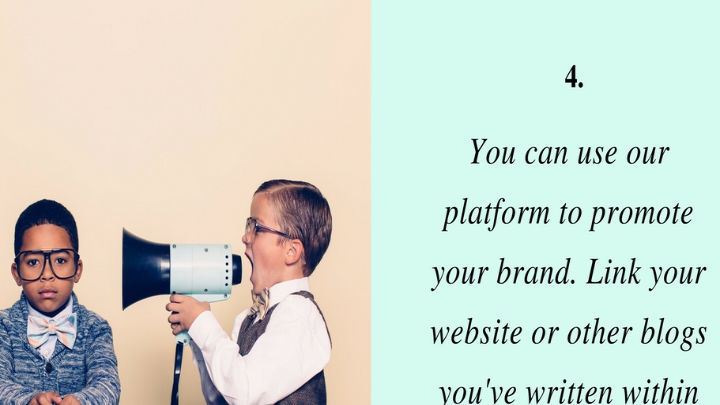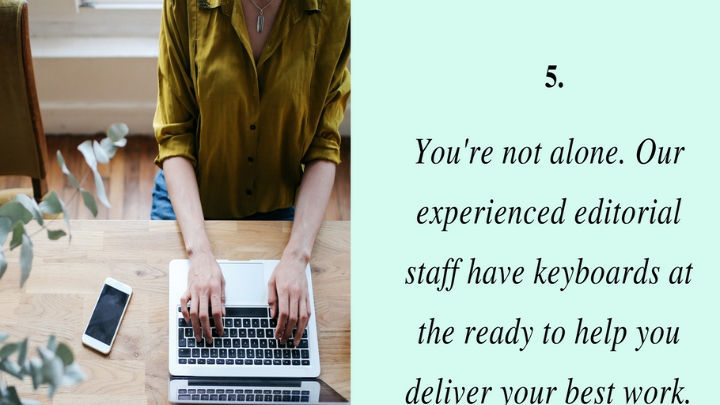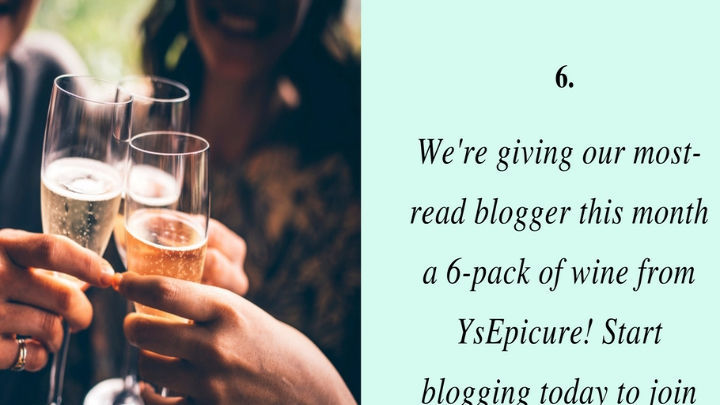 So come on, what are you waiting for? We're dying to hear about your latest travel adventure, sporting achievement, or DIY project. Same goes for that craft you are passionate about, exhibition, volunteering project, family recipe or local restaurant.
It's time! Time to spread the word among your community. Let's get the conversation started!
When you sign up/sign in, you qualify for YsFriends discounts on our sister site, ysepicure.com