Let's talk about sex, Baby Boomers
---
About Maxine
Ys editor-in-chief ... and campaigner of your causes.
If you have a problem that our Ys community should know about, or some heartwarming news that needs to be shared, I'm listening!
We want to talk about safe sex ... and why so many of you aren't using condoms. Come join the conversation.
It seems Aussie men are a sexual risk-taking bunch .... with Baby Boomers being the worst offenders.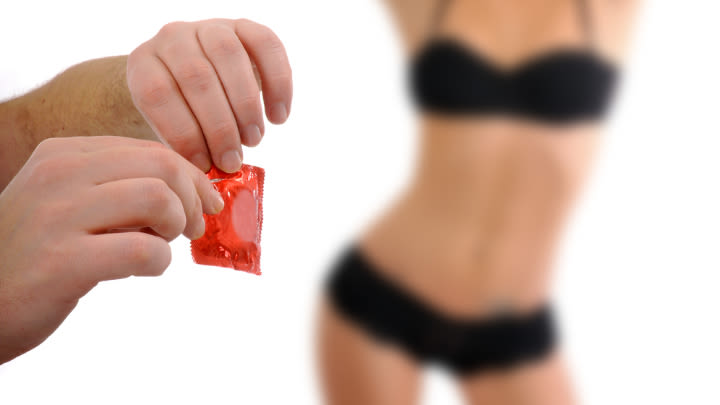 A recent Family Planning New South Wales survey found the group least likely to use condoms during casual sex were straight men over the age of 50.
This blew me away. Surely older men should know better!
So I have to ask, what's going on, fellas?
In fact, I'd like to direct this question at the ladies, too ... since it takes at least two willing partners to get rocking and rolling!
Why are so many of you vital, sexy, intelligent 50-somethings putting your own health -- and other people's -- at risk by not using condoms?
I'm deeply curious, given that we're of an age that remember those shock-horror Grim Reaper safe-sex TV ads of the 1980s.
So, since I know so many of you are newly single and back out there dating, let's get this conversation started.
Why aren't you using condoms when bumping bellies?
Be honest, be bold and get involved. You never know, we all may learn something!