The things your grandchildren say
---
About Maxine
Ys editor-in-chief ... and campaigner of your causes.
If you have a problem that our Ys community should know about, or some heartwarming news that needs to be shared, I'm listening!
Children say the darndest things, don't they? Share your funny anecdotes.
Grandchildren say the most hilarious things ... often in innocence and at the most inconvenient times.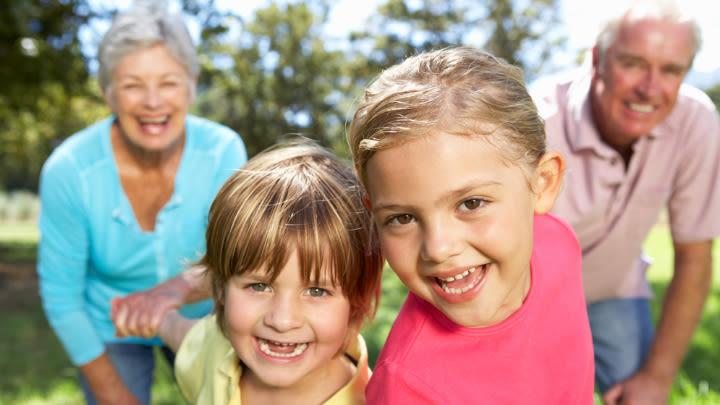 We've all got a funny anecdote or three to share and here at Ys, we'd love to hear yours.
Here's one to kick you off, although this gem involved my niece, then aged about seven, and I as we wandered through a clothing store while killing time waiting for her mum.
This store was fairly young and hip, carrying quite a few controversial T-shirts with slogans meant to shock, such as "'Barbie is a sl*t!''
As we turned to leave, Little Miss, a very good reader for her age, grabbed the T-shirt and yelled out to all within the packed store: "'Look, looooooooooooook, Barbie is a sloot!''
Bless her cotton socks. I stifled a hearty snort, grabbed her precious little hand, and we hightailed it out of there.
So C'mon folks, I'm sure you've got your own hysterical stories (tame and ribald) to share. How about it?