Stamina State snacks are guilt-free, healthy
---
About Thomas
I write because I can type. I can type because I have a keyboard.
I am a new age Australian resident that is experiencing this new continent with a fresh set of eyes.
I write on a wide range of topics. Well, I write on food. There you have it, I write on a wide range of food as well.
Stamina State is here to make healthy snacking in your work environment convenient and affordable.
We've all heard of the nutritional power of the humble chickpea.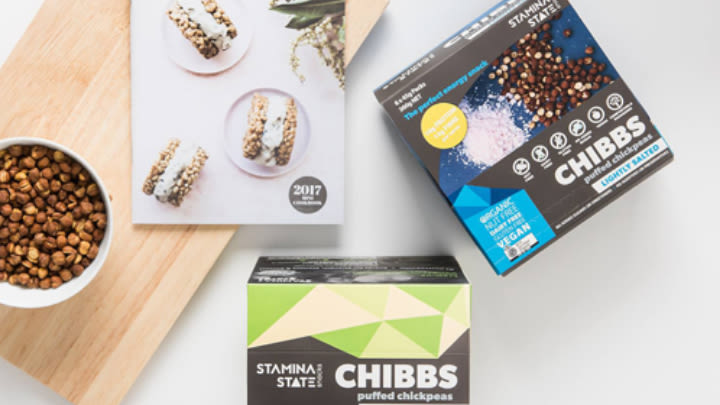 Now Stamina State is producing a range of all-natural, healthy snacks designed to sustain energy levels, boost concentration and leave you feeling great.
Their delicious range of flavoured puffed chickpea snacks, called Chibbs, are convenient and affordable!

Stamina State believes what we feed our bodies is the foundation of how we feel, think and perform. So they don't include any of the bad guys in their snacks -- no nasties such as refined sugars, synthetic ingredients, preservatives or additives.
Only certified organic produce is used to create Stamina State's flavourful snacks.

Their snacks have been chosen as the way nature intended, full of nutrients and made for your convenience to nourish you and your family. Their products are certified organic, free from nuts, dairy, gluten, sugar, additives and preservatives that can affect people with allergies and food sensitivities.
Get in your Stamina State snacks here.