Our system is broken
---
About Subversive
Do you have your own gripe with your local or state government? And what are the streets like in your part of town, in your home state?
If you'd like me to fire a rocket up them, or a shoddy business, I'm listening! You can email me here.
Just look around you. Evidence that we need a new system is everywhere!
It is increasingly clear to me that the "system" is broken.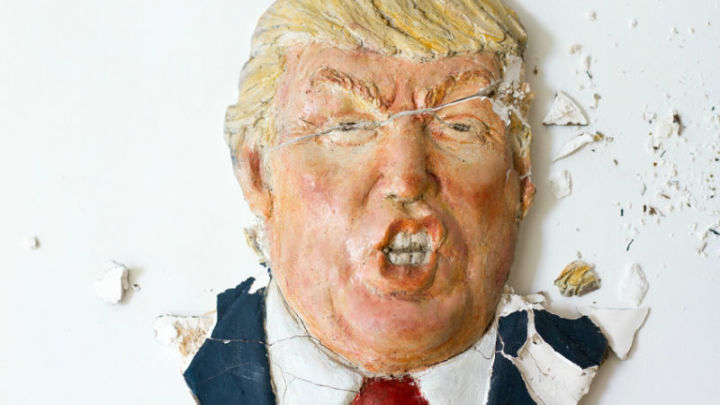 There is ample evidence of this, including BREXIT, and the elections of both Pauline Hanson and Donald Trump.
Few people really wanted these things. Rather, they no longer wanted:
Massive and growing unemployment and governments not fixing it
Growing global instability, or at least the perception of it
A growing gap between the rich and the poor
Few educated people would suggest that the communities involved have selected the right answer, but it is clear that these communities just wanted something different to the status quo, including:
Greedy business people talking about giving, but always taking
Gutless politicians saying rarely if ever following their moral judgement
A selfish media saying anything that attracts eyes and ears
That said, all of these people are able to continue doing what they do because of:
A selfish community rarely looking beyond its own needs
A lazy community rarely lifting a finger to change things
A dispirited community rarely feeling empowered
All of this is reflected in a broader community that:
Puts their own living standards ahead of those of their children
Have an unbridled sense of entitlement
Ask economic questions before they ask moral questions