Vale Anthony Foster
---
About DJC
The older I get, the less I know and the more inquisitive I get.
Unfortunately, despite a lifelong search, most of the answers elude me. That said, I love to ask the questions and fuel the debates that will ultimately lead us all to a better understanding of the big issues in life, the universe and everything.
They say that we spend 98% of our lives in our head. I for one would like to use that time as effectively as possible.
Child-sex abuse victim advocate Anthony Foster will never see justice done, but for the sake of his daughters and wife, Chrissie, let's hope it happens.
I never met Anthony Foster. My only contact with the advocate for child-sex abuse victims was via the news.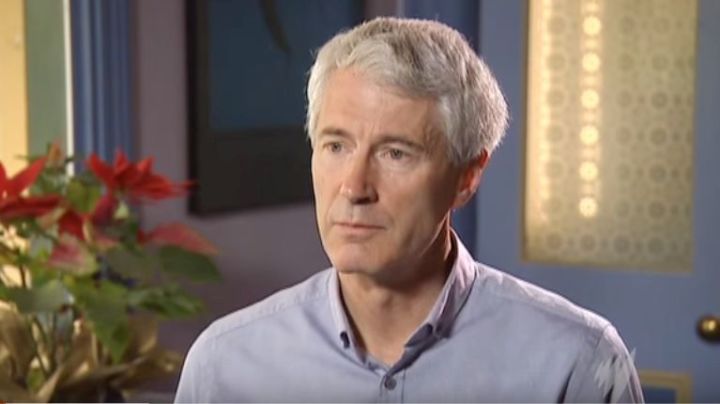 Mr Foster, 64, died in Melbourne on Friday after a fall and I would have been glad to have known him.
Anthony Foster was an inspirational man. He and his equally brave wife, Chrissie, whose family was broken at the behest of the Catholic Church, played a significant role in the establishment of the Royal Commission Into Institutional Responses to Child Sexual Abuse.
He dedicated his life to seeking justice for child sex abuse at the hands of the Catholic Church after two of his daughters were repeatedly raped by a priest in the 1980s.
In a battle over two decades to hold the Catholic Church accountable for crimes against children, the Fosters told their heartbreaking story of their family's treatment at the hands of the church to the royal commission. They have also actively supported others affected by child abuse.
Anthony Foster was, and Chrissie is, a hero.
The couple's daughters, Emma and Katie, were raped by Melbourne paedophile priest Father Kevin O'Donnell when they were in primary school. Anthony and Chrissie lost Emma to suicide and have spent the last few years caring for Katie after she was injured in a road crash.
Anthony, Chrissie and their two daughters were victims of the Catholic Church.
Anthony, Chrissie and their daughters were victims of Cardinal George Pell.
Anthony and Chrissie were warriors in letting the world know what was going on in the Catholic Church, drawing attention to the role of George Pell in preventing and/or limiting payouts to victims, and helping the victims have their voices heard.
I cannot imagine how painful this all must have been for this brave man.
I can only hope that Chrissie has the support she needs to find happiness in the future
Alas, the likelihood that this evil church, or evil cardinal, will ever get what they are due seems very low indeed.
The world needs less child abuse and more men like Anthony Foster.