On This Day: March 15
---
About Justin
Sharing my thoughts and opinions with you
Are you celebrating a birthday or anniversary today? Learn what else makes March 15 historically significant.
Some incredibly important events have gone down on March 15 over the years. Here's a taste: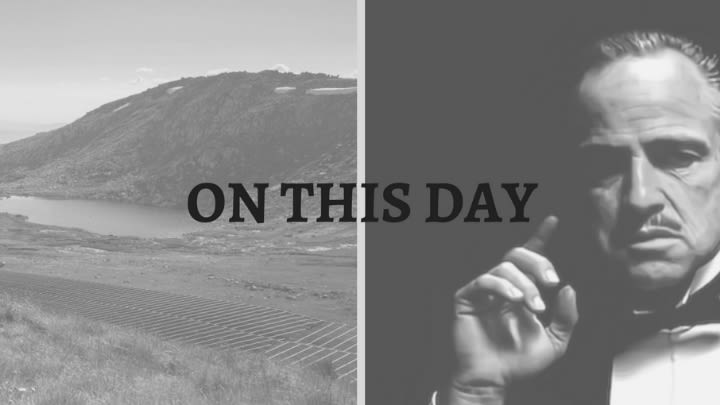 Julius Caesar was stabbed to death by Brutus, Cassius and several other Roman senators on the Ides of March in Rome (44 BC).
Christopher Columbus returns to Spain after his first voyage to the New World (1493).
Count Paul Strzelecki climbs and names Mt Kosciuszko, Australia's highest mountain (1840).
The first international cricket Test Match on Australian ground begins at the Melbourne Cricket ground (1877).
Newspaper The Register provides the meaning of the nickname Croweater when applied to South Australians. It stemmed from some of the original settlers at Mount Barker who killed, cooked and ate some crows disguised under the term "Mount Barker pheasants".(1927).
South Africa withdraws from the British Commonwealth (1961).
Five research groups announce the discovery of anti-matter (1962).
LIFE magazine names Jimi Hendrix the "most spectacular guitarist in the world" (1968).
The Godfather movie premieres (1972).
The first internet domain name, symbolics.com, is registered (1985).