Posts by The Fermentary Australia
About The Fermentary
We want to make our real, slow food SO delicious that people everywhere will be able to access this or make it themselves and want to eat it every day. For good guts we produce authentic, slow fermented vegetables, kefirs, mustards, miso and kvass.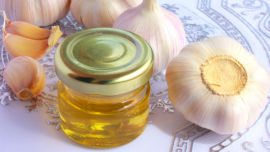 And what to do do with this deliciously, sticky delight.
18 days ago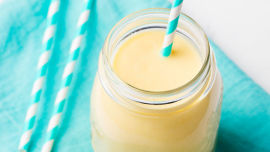 Wondering what all the fuss is about kefir? Here's a great recipe to get you started.
11 days ago