Posts by the midlife single
About The Midlife Single
Join me as I try to navigate the dating scene as a single, middle-aged woman.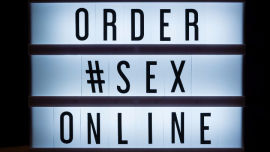 Share in the new adventures of this midlife single as she navigates an ever-changing online dating minefield.
4 days ago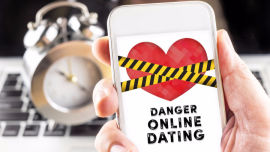 Exciting and exasperating all at the same time ... never let it be said that dating in middle age is boring.
12 days ago