Posts by Kathleen Swinbourne
About Kathleen
Having it all and enjoying every minute of it .... mostly
Photographer, traveller, adventurer.
You are never too old to go on an adventure.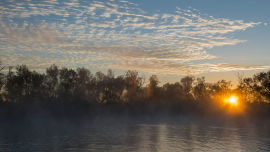 Join adventure blogger Kathleen Swinbourne on her first solo crossing of the Simpson Desert. First stop, Dalhousie Springs.
10 days ago
What is it about being away that makes you do things you don't do at home? And I don't mean getting pissed and dancing on the...
3 months ago
I'm one of those people who used to turn her nose up at camping. Too uncomfortable, not enough basic amenities (ie toilets),...
3 months ago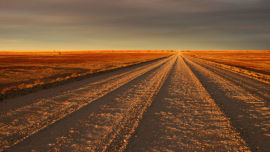 Women want to travel outback, by themselves or even with a girlfriend. I know, because they've told me.
10 months ago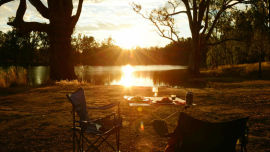 Looking for something romantic to do for a long weekend away? Try camping. Seriously!
4 months ago
Have you thought about Darwin as a summer holiday destination? Don't be put off by the thought of all that rain.
8 months ago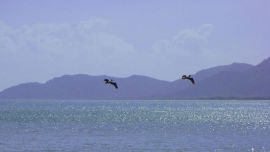 There's something about being on an isolated tropical beach that brings out the philosopher in me. With nothing to measure time...
3 months ago
Who says men can't buy presents? Doc gave me a luxury weekend at Nitmiluk ... with a helicopter ride.
6 months ago
How long does it take you to plan a holiday? Do you plan everything, or just let it happen?
3 months ago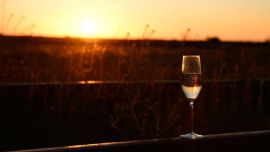 One of the best things about going on holidays is thinking about where to go. And while doing that, looking back on where you...
3 months ago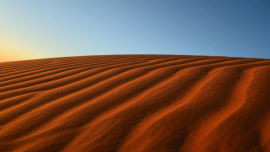 I had my first lesson driving on sand today, so now I'm ready to tackle the Simpson Desert ... solo!
4 months ago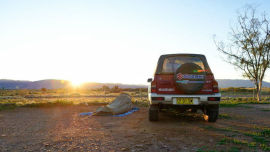 "Don't you get lonely?" "What if something goes wrong?" These are questions I get asked a lot.
6 months ago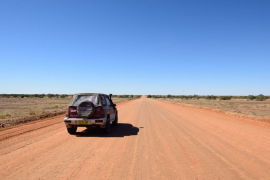 Solo outback adventurer Kathleen Swinbourne explains why women need to face their fears, thrown off the shackles and start...
Originally from kathswinbourne.com.au (Kathleen Swinbourne)
11 months ago