Stop promoting poison
---
About Subversive
Do you have your own gripe with your local or state government? And what are the streets like in your part of town, in your home state?
If you'd like me to fire a rocket up them, or a shoddy business, I'm listening! You can email me here.
So much of today's advertising is unethical - reflecting badly on the companies involved and business in general.
It also alienates customers.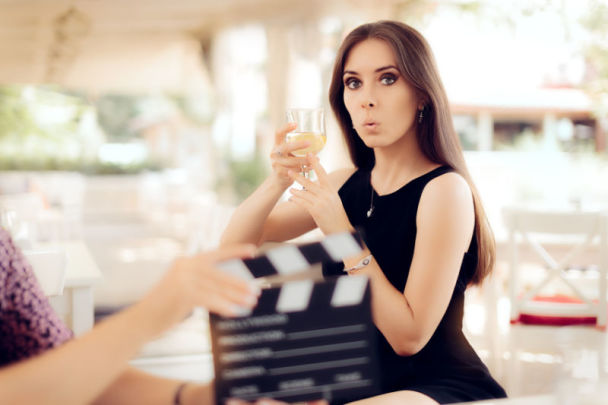 I have heard it argued many times that if something is legal, it must be acceptable to advertise it. I emphatically disagree!
I believe in the rights of people to access what they want so long as it does not threaten the safety and wellbeing of others. In that sense, I would describe myself as a libertarian.
I believe we should be able to smoke, gamble, drink alcohol, eat junk food and even consume narcotics to our heart's content – so long as our behaviour has no negative impact on any other individual. I believe in freedom of choice and I have always viewed prohibition as highly problematic.
But I don't accept that it is OK, or even legal, to promote any of these products.
What do you think? Are stricter controls needed on our advertising industry, or does the current system work? Have your say in our discussion forum.
It is not legal to promote tobacco. Nor should it be legal to promote poisons such as junk food and alcohol, or social killers like gambling. I believe that advertising any of these products is immoral.
Junk food is a poison. Advertising poison for human consumption should be illegal, without exception.
Alcohol is not good for anyone in any quantity. While I would never prevent its consumption, promoting something that harmful is, at best, unethical. Gambling ruins lives and should be treated like gun ownership.
In my view, it is unethical to promote such products, to make the advertisements, to place them or screen them (if you are a media outlet). Indeed, I would argue that in the case of gambling, it is unethical to earn a living from it.
My 25 years in advertising enables me to debunk the bullshit argument that promoting these products is all about brand and nothing to do with consumption. Certainly, branding is a priority, but consumption and encouraging first-time behaviour are important considerations.
Should advertising of alcohol, gambling and junk food be banned?
Is the advertising of junk food, alcohol and gambling unethical?
Is it unethical to make a living from the misery caused by gambling?
Is it unethical to sell junk food for children, when nothing about it is good for them and any amount does damage?
I'd love to hear your thoughts.