17 clever one-liners to lighten the mood
---
About Justin
Sharing my thoughts and opinions with you
If you're ever chasing a good one-liner, just tell them one of these.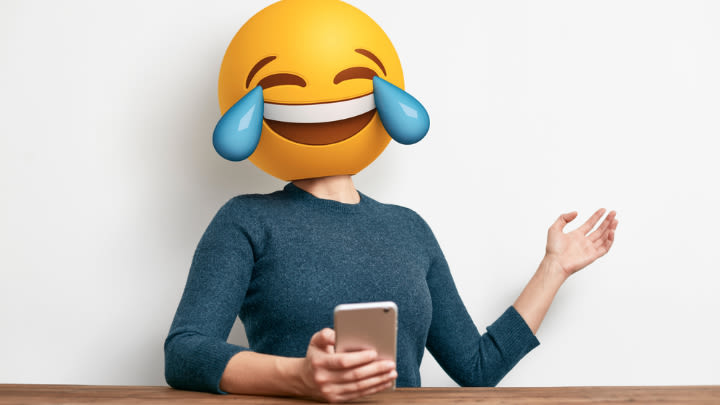 I was going to tell a time-travelling joke, but you guys didn't like it.
My three favorite things are eating my family and not using commas.
Accordion to a recent survey, replacing words in a sentence with the names of musical instruments often goes undetected.
I think it's pretty cool how the Chinese made a language entirely out of tattoos.
If America changed from pounds to kilograms overnight, would it create mass confusion?
Apparently I snore so loudly that it scares everyone in the car I'm driving.
Shout out to the people wondering what the opposite of in is.
If your parachute doesn't deploy, you have the rest of your life to fix it.
Who decided to call it "marijuana possession" and not "joint custody''?
I just made up a new word: plagiarism.
RIP boiling water, you will be mist.
The only time the word "incorrectly" isn't spelled incorrectly is when it's spelled incorrectly.
My doctor told me to drink two glasses of red wine after a hot bath, but I can't even finish drinking the hot bath.
I wonder if the guy who coined the term one-hit wonder came up with any other phrases.
Without a doubt, my favorite Robin Williams movie is Mrs Fire.
I just burned 2000 calories. That's the last time I leave brownies in the oven while I nap.
I once tried to date a tennis player, but love meant nothing to her.