Welcome to YsEpicure, we're open for business
---
Welcome to your new online foodie haven, ysepicure.com, where you can buy some of Australia's finest, most exclusive and unique foods, wines and beverages.
Please, pull up a chair, grab a cup of tea or glass of wine, kick off your shoes and come on in to YsEpicure for a leisurely look around.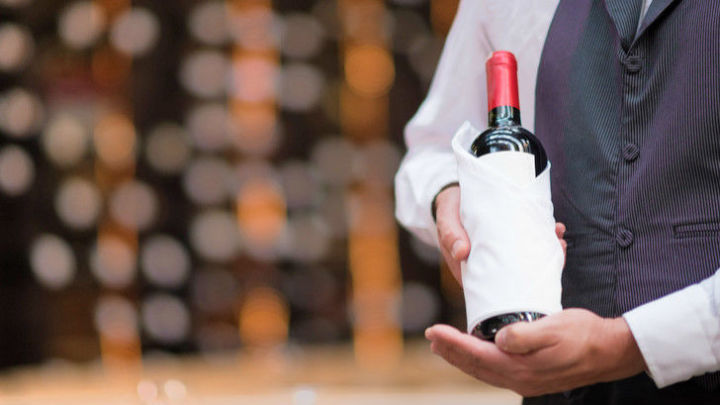 YsEpicure is all about showcasing Australian produce that is exclusive, hard to find or high end. And even better, you, as one of our valued YsFriends, get special VIP treatment - paying less at the checkout on most products.
YsEpicure is the first of four such malls planned in the Ys community.
We've got all tastes and dietary needs covered, with outstanding wines, spirits, organic teas, sparkling kombucha and a big range of organic produce, gluten-free, and vegan and halal foods to come.
Produce from Great Southern Truffles, Zassenhaus salt and pepper mills, Organic Meat Online, Poppet's Pantry, QT Tea Co, Honey I'm Home, Happs, Watershed and Woodlands Winery can be found here.
And don't worry, while some shop categories appear empty, our staff are feverishly building new shopfronts for your soon-to-be-favourite artisan producers as we speak.
While all are welcome to YsEpicure, the site has been specially tailored to the needs of Australia's growing over-50s community.
Following this week's launch, YsAustralia CEO John Carlson said he had no doubt that Australian consumers would embrace the concept, having tailored it specifically following extensive market research of the over-50s, an age group often ignored by marketing experts.
He explains: "Most food-and-beverage sites focus on price. While delivering excellent value, ysepicure.com focuses just as much on range, interesting products, convenience, ease of use and security, all big factors for the over-50s market.
"Old-school values and service will underscore every single purchase made onsite, from the initial order to delivery."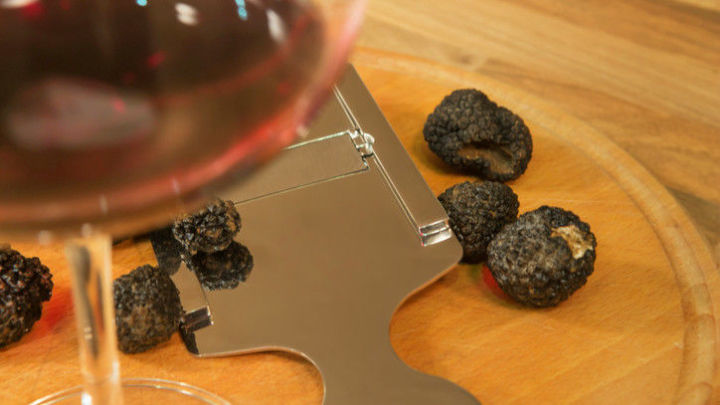 Shoppers also benefit from knowing that they are buying Australian (although are couple of international wine labels are available), meaning their dollars stay in the country, and that part proceeds of all sales are donated to charity.
As part of the Ys commitment to help and lift the profile of charities doing great work in the community, one percent of all annual revenue will be donated to charities nominated by our YsFriends. Charities will also receive free advertising and editorial coverage on YsPeople.
So come on Ys Friends, what are you waiting for? And if you haven't signed up to be a YsFriend yet, it's easy. Click here and simply leave your your name and email address, so we can send you a weekly newsletter.
Happy shopping!