Start blogging with YsPeople ... in 6 easy steps
---
Want to broaden your audience - or just share your passion with our YsPeople community? Here's how!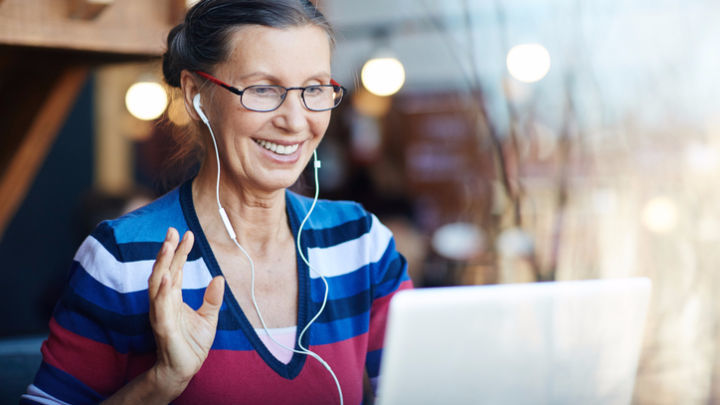 Are you a blogger who'd love to grow your audience? Or have you entertained the notion of writing about the issues important to you, but never got around to getting started?
Well, YsPeople is your Australian publishing platform, built specially for you as a place to safely publish blogs on issues affecting Australians from midlife, well into their older years.
So if you have intimate knowledge of a lifestyle topic (everything from dating, to DIY, current affairs, the grey nomad life, or health and fitness) and a desire to be heard, love intelligent debate, or just really want to give voice to your passion, here's how to start blogging on YsPeople, in six simple steps.
Once these steps to set up your blogger profile are complete, it is done and you won't have to worry about it again. This six-step process is purely part of our security process to protect the integrity of the site/content in regards to hate speech, defamatory material etc.
Ready? Here we go!
Step 1. Click here and sign up as a YsFriend. This also instantly entitles you to special YsFriends discounts on our gourmet food-and-wine retail site, YsEpicure.
Step 2. You'll receive an automated email to confirm your email address (for security reasons only). Please confirm.
Step 3. To create your profile, sign in to YsPeople using your email address and password.
Step 4. From here, your unique dashboard will open up. Please click on My Profile in the left-hand panel. Here, please leave a two-line description of yourself, which will run as your blogger profile, along with a headshot/avatar, and the link to your blog (only if you have one, so our readers can check it out). These details will make up your blogger byline.
Step 5. To apply to become a YsBlogger, please click here, add your name and sample of your blog/work, and hit send.
Step 6. I will approve your blogger status and, once this occurs, you'll see that your own Ys Blogger toolbar has appeared in the black navigation bar at the top of the site. Here, you can post your blogs, check page views, reach out to other bloggers, discover if you are our Blogger of the Week/Month, and read up on topics relevant to the blogging scene.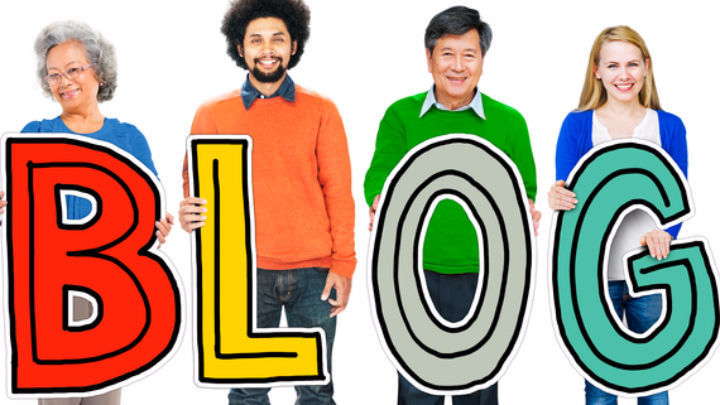 Phew! Now that that is done and dusted, welcome aboard.
And please, if I can do anything to help, if you'd just like a chat, or you feel we could be doing things better, please let me know by emailing here.
In the meantime, I know that I personally can't wait to read all about what you've been up to.
Thankyou for support and happy blogging!
Maxine Brown
Ys editor-in-chief