On This Day: March 22
---
About Justin
Sharing my thoughts and opinions with you
Plenty of important moments in history took place on March 22 -- in the fields of politics, exploration, music, sports and more!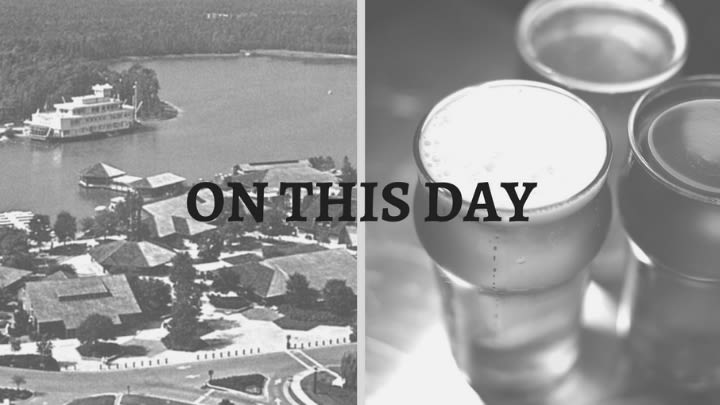 Here's a selection of what went down on this day in history. Why not share with your friends?
Captain Matthew Flinders names Kangaroo Island in South Australia, for the fresh food it provides his crew (1802).
Prime minister Edmund Barton heads a conference to discuss the proposed constitution for the Commonwealth of Australia (1897).
French mime artist Marcel Marceau is born (1923).
US president Franklin D Rooseveldt makes wine and beer containing up to 3.2 percent alcohol legal (1933).
Nine Japanese aircraft bomb the town of Katherine in Australia's Northern Territory (1942).
Mr Wonderful opens at NYC's Broadway Theater for a run of 383 performances (1956).
All Shook Up single released by Elvis Presley (1957).
Tasmania records its highest rainfall within a single day, with 352mm at Cullenswood in the northeast highlands (1974).
Walt Disney's World Shopping Village opens (1975).
A barge carrying 3200 tonnes of rubbish leaves New York Harbour in search of a dumping ground, only to return months later with the rubbish (1987).
WA defeated Queensland by 5 wickets to win the Sheffield Shield Final (1988).